A Filipino word used to describe the cool northeast wind in the Philippines experienced early October to late March. Amihan brings the best weather condition in the Philippines characterized with cool air, less rain, low humidity and mild sun shines, fit for a festive season.
In Philippine mythology, Amihan is referred to one of the first creatures to inhabit the universe, along with the gods called Bathala and Aman Sinaya. In the legend, Amihan is described as a bird that saves the first human beings, Malakas and Maganda inside a bamboo plant.
Our goal is to offer you a fresh take on Philippine street food and barbeque and delight in exquisite fusion of Filipino-Canadian flavors.
Experience a new breeze, Savour Amihan.
TRY OUR NEW
Sisig Poutine
Grilled Pork Belly with Chillies and a hint of Citrus, served over Premium Fries and Amihan Cheese Sauce with Onion Tanglers.
Dishes Grilled To Perfection
Half-slab of pork bbq ribs, served with 2 sides of choice, our house-made pickled radish and signature bbq sauce.
Flavoursome Amihan Burger
Our signature burger, with mayo-bbq sauce topped with pineapple, served with fries.
Our signature burger, with mayo-bbq sauce topped with pineapple, served with fries.
Grilled pork belly drizzled with liver aioli, served on amihan rice bowl.
Filipino pork spring rolls, served with sweet chili sauce.
We bake breads, cakes and pastries too.
We bake our breads and pastries daily with locally sourced ingredients to ensure we serve you quality and fresh breads and goodies.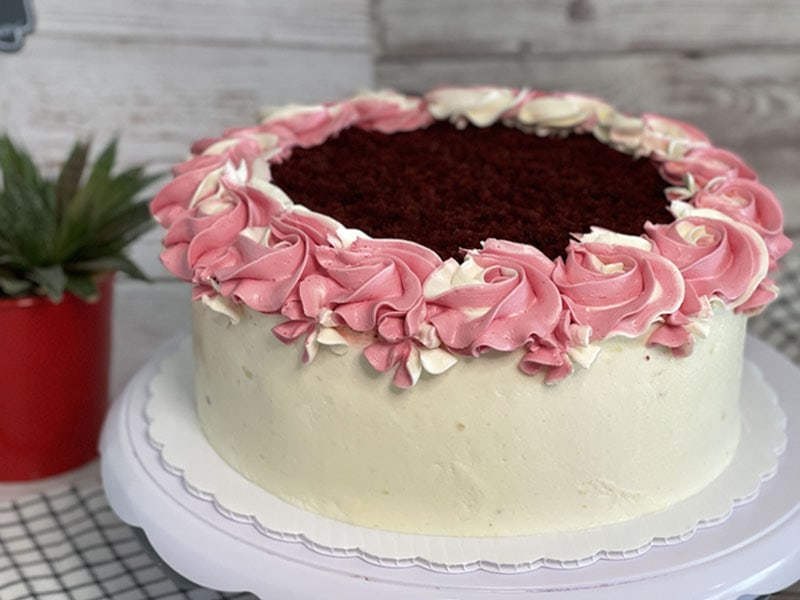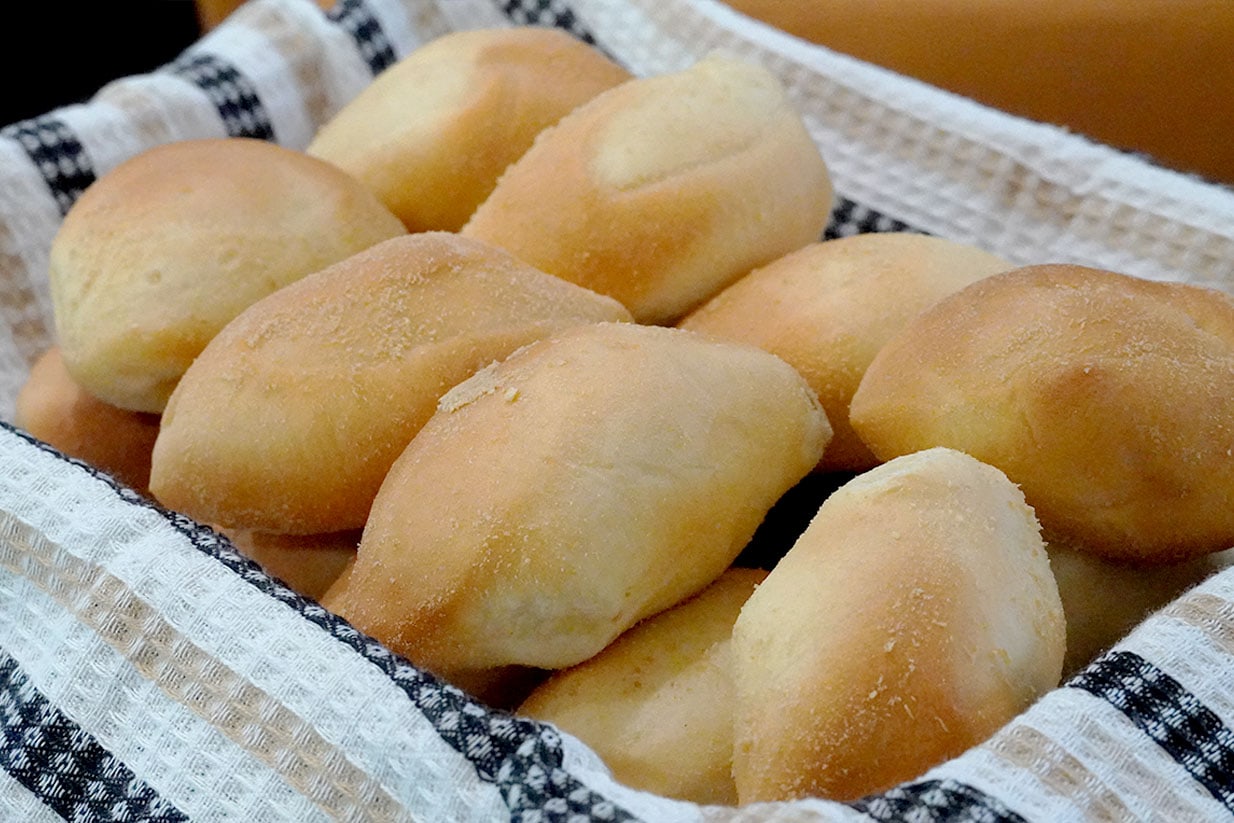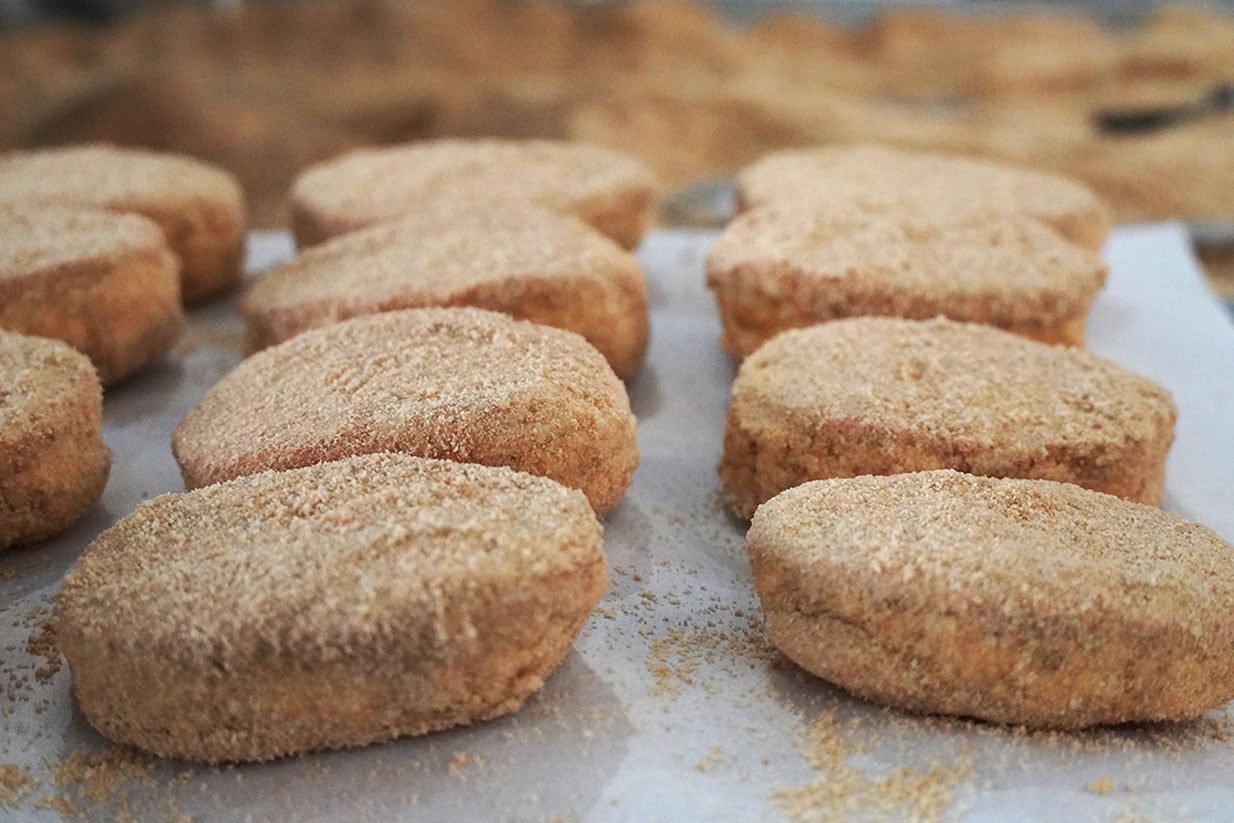 Yes, We Do Catering!
Together we will create the perfect menu for your events and occasions.
We Support Local Artists
Amihan Grill + Bakeshop supports local creative individuals by showcasing the artist's unique and amazing piece of art that are up for sale.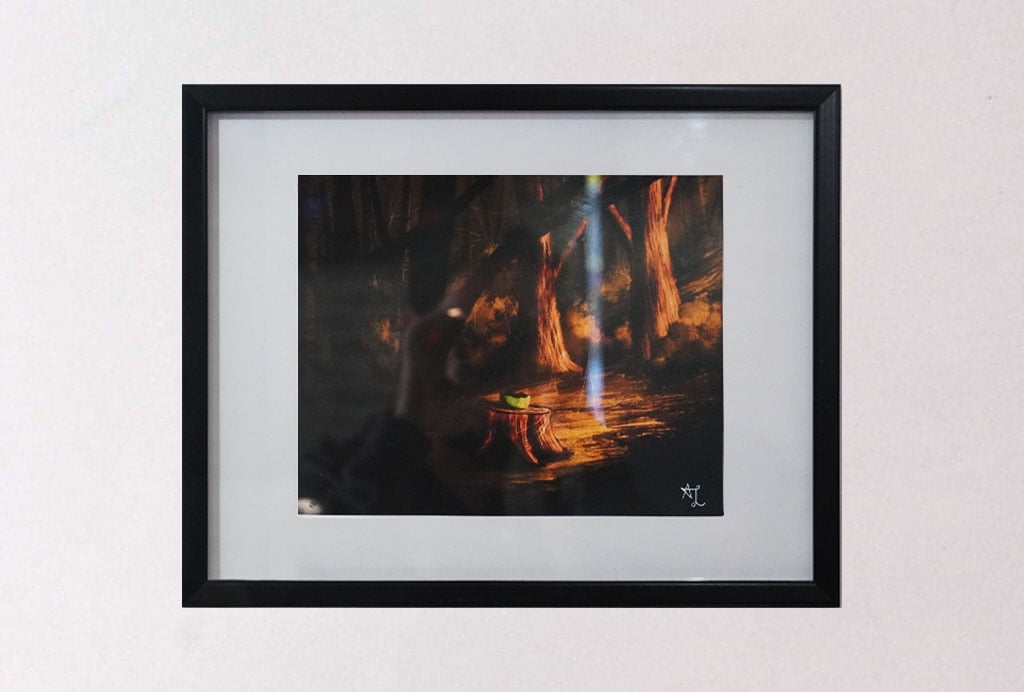 Into the Woods
12″ x 15″ Digital Print
$100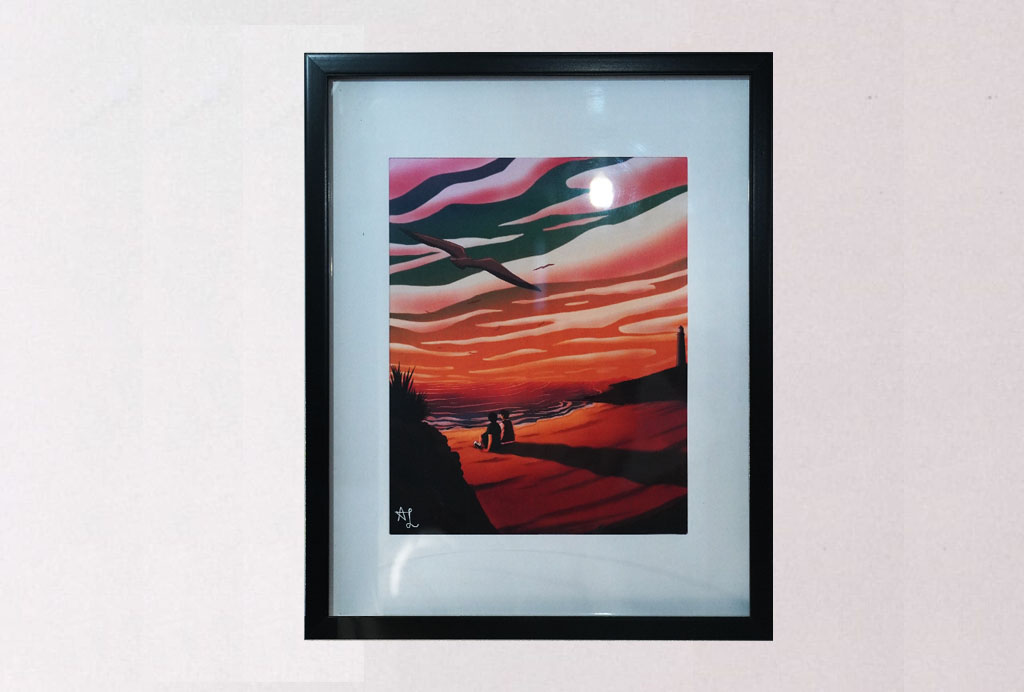 It Looks Like This
12″ x 15″ Digital Print
$100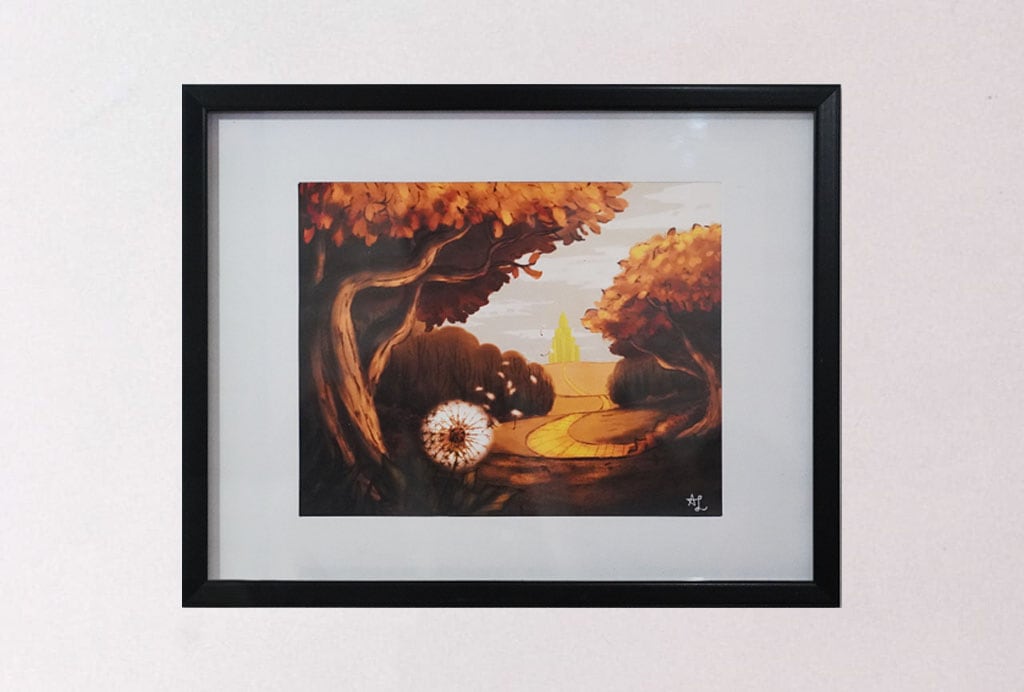 Road to Emerald City
12″ x 15″ Digital Print
$100