Breads and Pastries rooted from tradition
Our love for breads and pastries are rooted from tradition, they are not just for eating, we share them with our families, friends and loved ones, bringing them home  as pasalubong or gifts and sharing with them together during special occasions.
Freshly Baked Breads
We bake our breads and pastries daily with locally sourced ingredients to ensure we serve you quality and fresh breads and goodies.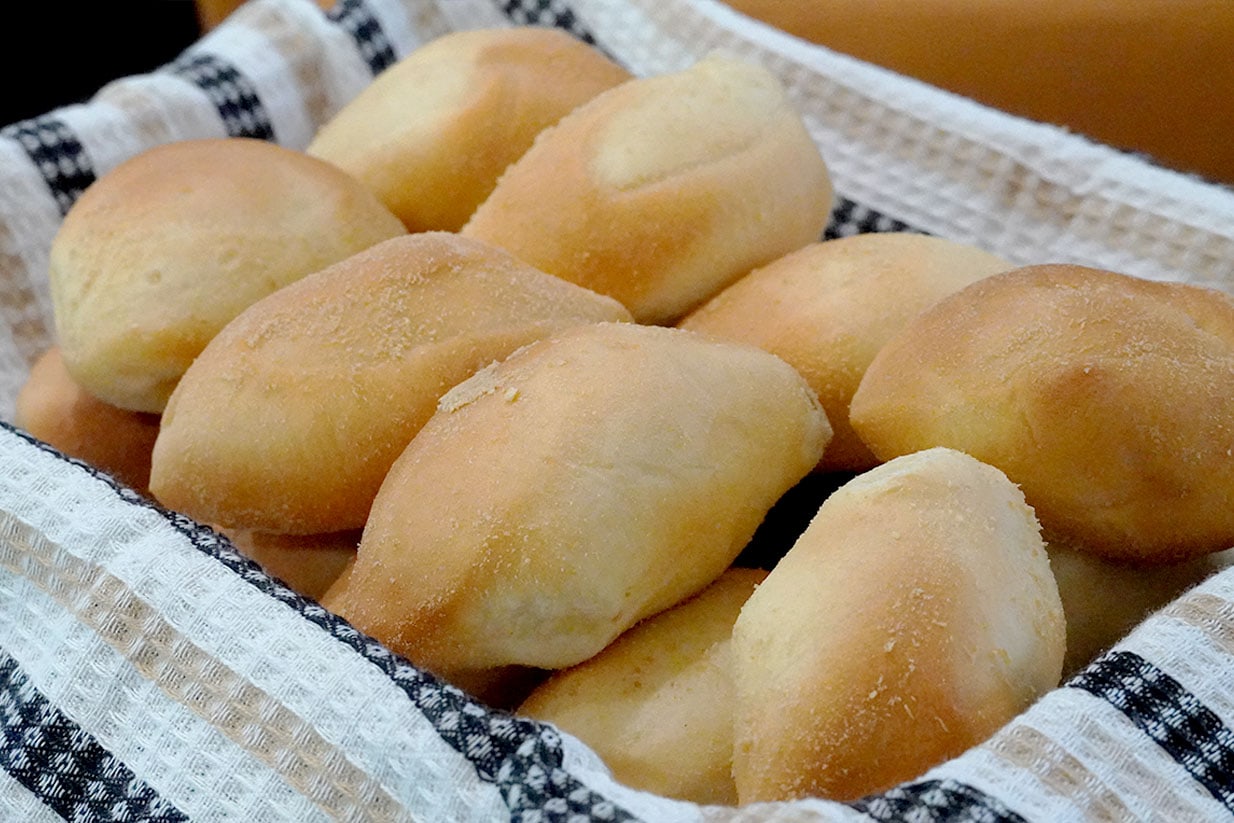 Pandesal
The most humble of Filipino breads is also the most popular: pandesal, which is made simply with eggs, flour, salt, sugar, and yeast.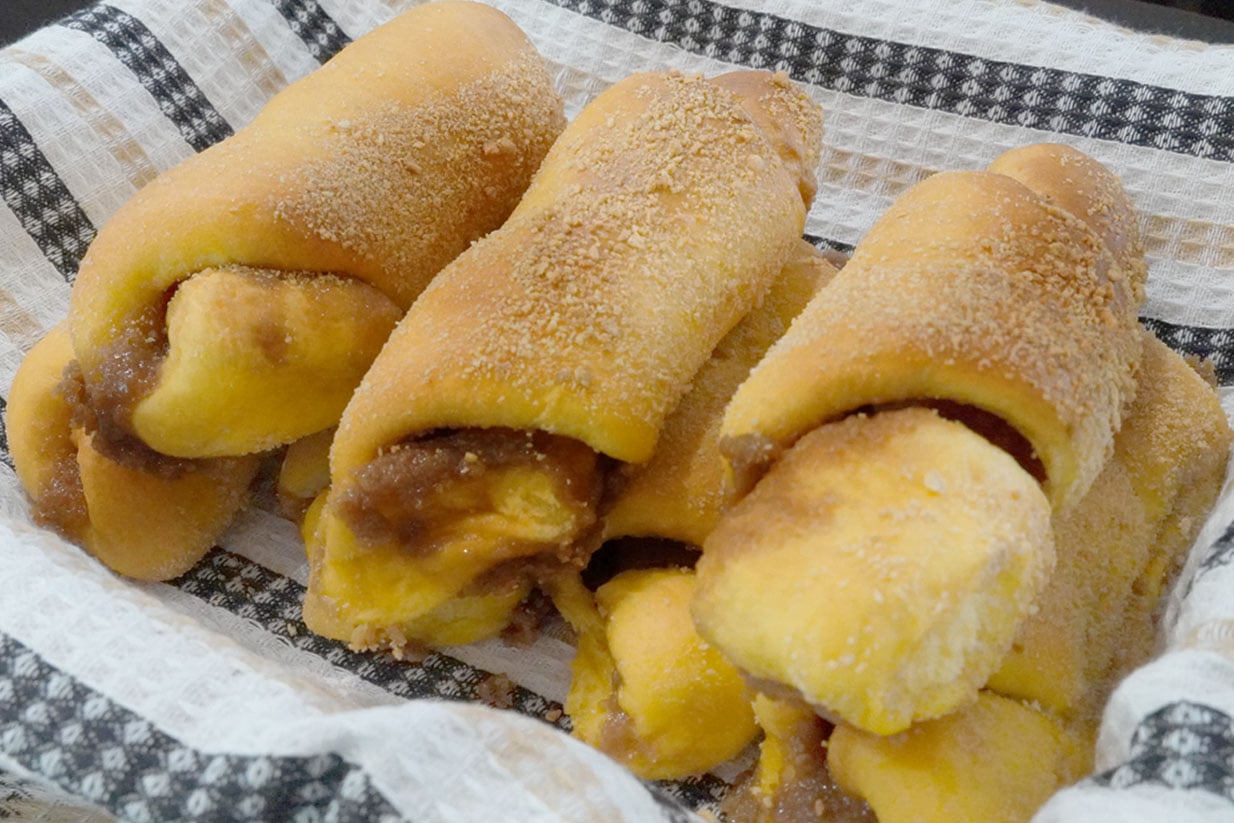 Spanish Bread
Spanish Bread are soft bread rolls that are filled with a sweet, buttery paste, dusted with bread crumbs.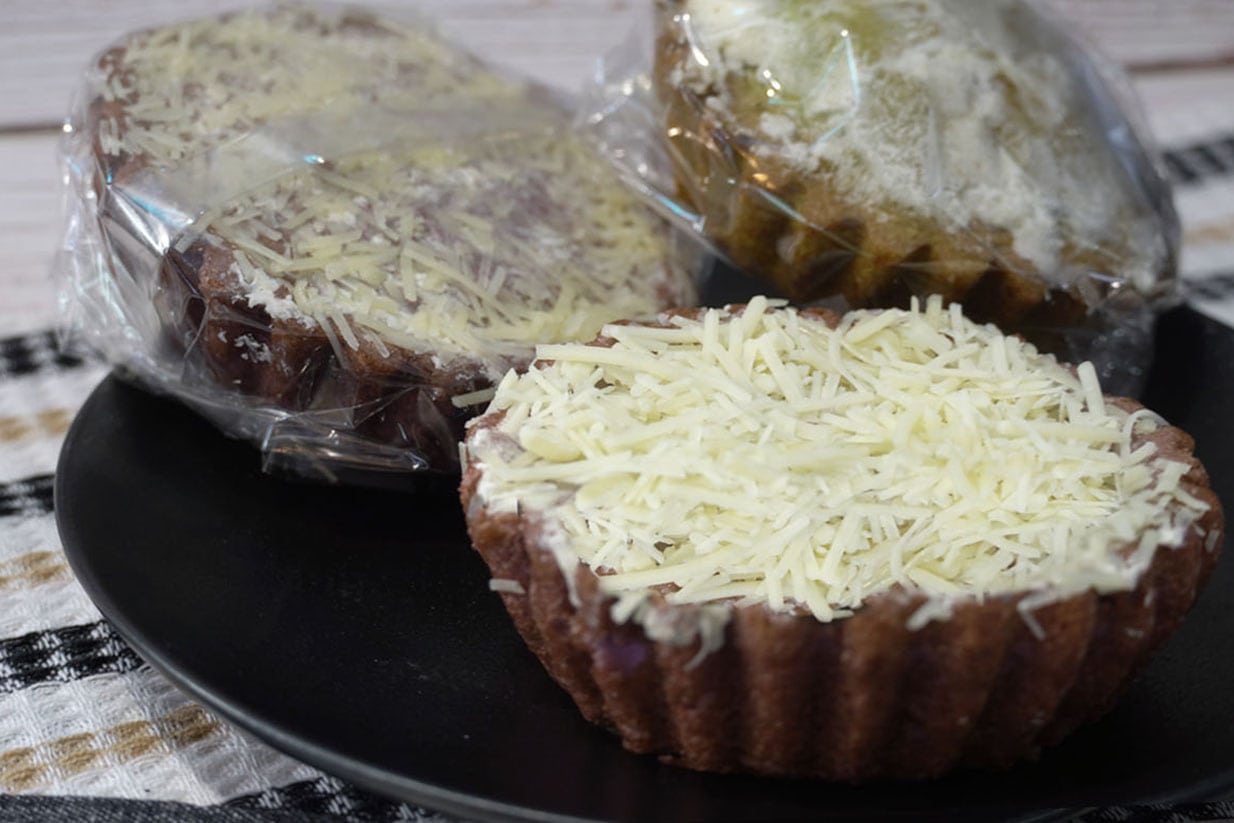 Mamon
Mamon is a very popular Filipino-style sponge cake. They are soft and fluffy and are popular to have for breakfast or snacks.
Luscious Cakes & Pastries